Population with Graduate & Professional Degrees
Student Enrollment in Colleges and Universities
Existing Industrial Space (Million Sq. Ft.)
Our Services
As the one of the leading New Mexico economic development organizations, the Mesilla Valley Economic Development Alliance (MVEDA) provides local businesses and those considering relocating and expanding in the New Mexico Borderplex area with the information, tools and resources they need to succeed. Our goal is to develop a vibrant local economy by attracting and expanding basic employers while elevating job quality and investment within the region. Read more…
How Can We Help You?
MVEDA is here to help you make the RIGHT move to the New Mexico Borderplex.
Our Spaces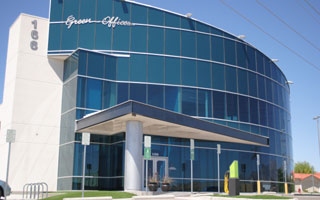 Whether you're looking for a location for your commercial spaceflight business or want to locate next to Mexico's burgeoning maquila industry, the New Mexico Borderplex has the Right Space for you. It offers a wide variety of spaces for all types of business expansions that are ideal for manufacturing & logistics, aerospace, renewable energy, technology, business & financial services, value-added agriculture, and digital media. read more…
Why the Borderplex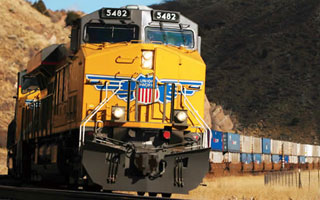 Due to its location, the Borderplex enjoys an unparalleled position that provides direct access to the North American market, one of the largest in the world. Its highway system provides direct access from Central America to Canada and both to US coasts. It offers superb rail connectivity to ports on the west coast and the Gulf of Mexico via the Union Pacific and the Burlington Northern Santa Fe Railways. Commercial air service is available via three … read more…
Borderplex Expansion Announcements
Ironhorse Resources, Inc. announced the purchase of 1,244 acres in Santa Teresa, New Mexico. The Santa Teresa region, located on New Mexico's border with Mexico, has been one of the fastest growing industrial areas in the Southwest. "We expect business development in...
read more